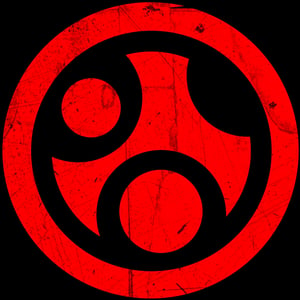 €

50.00
PACK 10 maxi singles.
Included : 3 songs (Metal Industrial / Acoustic World Music / Rock Electronic. and more some variations and demos of this different songs...
Every 3 months, will release a Maxi single collector of 500 copies, with its bonuses, but only on the physical format ... You can of course for those who are not interested at all and who are allergic to physical products, you can do anything likewise listen to the 3 tracks just via the fashionable streaming platforms.
By a quarterly subscription you will be able to get each CD. Because of the small production only 500 copies will be published in physics and a sale price per single of 6.66 €.
You will also have the opportunity to take the formula "complete package" 10 singles for 50 €, pre-order and you will receive your copies every 3 months until the end of the campaign of 30 months.